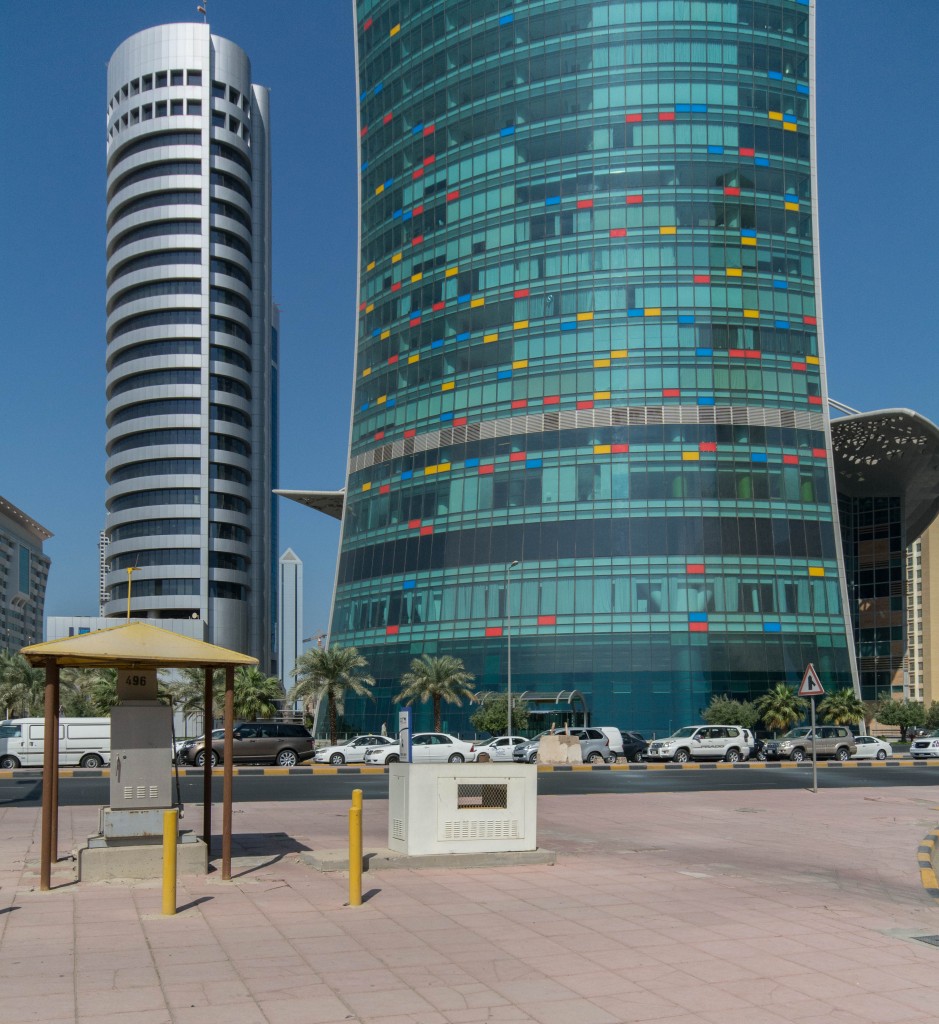 ABOUT ALTERNATIVE ENERGY PROJECTS Co.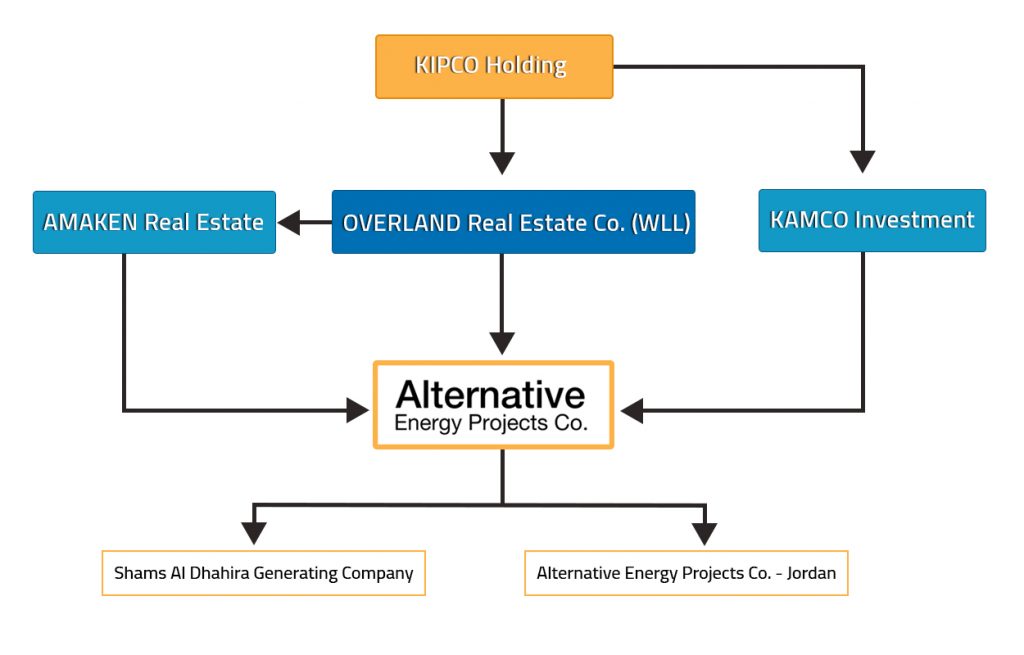 Alternative Energy Projects (AEPCo) is a Kuwaiti based company established with the aim of making innovative, renewable energy solutions readily available in the MENA markets. AEPC works on different areas in the renewable and alternative energy fields. Those areas vary from Project development, EPC to Consultancy.
The project development team designs, builds, finances and operates renewable energy assets throughout the MENA region. The AEPCo engineering team are specialized and experienced in the renewable energy project development, design and engineering of projects. The team composed of specialists in renewable energy engineering, management and finance. We aim to provide the best services to our clients and continue to strive to be one of the top project developers in the region.
OUR INVESTMENT STRATEGY
AEPCo has developed a flexible strategy for investment in clean energy being a newcomer to the market. The investment strategy focuses on a diversified mix of sectors and countries mainly in KICPO's active country list. This includes both large scale utility projects as well as C&I projects.
AEPCo leverages the strong presence and network of the main parent company and the relationships and network of its project development team to build relationships and partnerships with well know, key players, in the clean energy market in MENA.
This flexible approach has been successful thus far for AEPCo, which managed to secure in a short period of time an active project pipeline of over 100MW of diversified projects in size, location and sector and which are at different stages of execution and development.
The approach from AEPCo is to partner and build active relationships with regional developers and assume a significant minority stake in joint projects with these selected partners. AEPCo does not impose any special conditions or requirements beyond what the partners are willing to take on. Equity returns and investment durations are in line with market expectations and are coordinated with partners on a project by project basis.