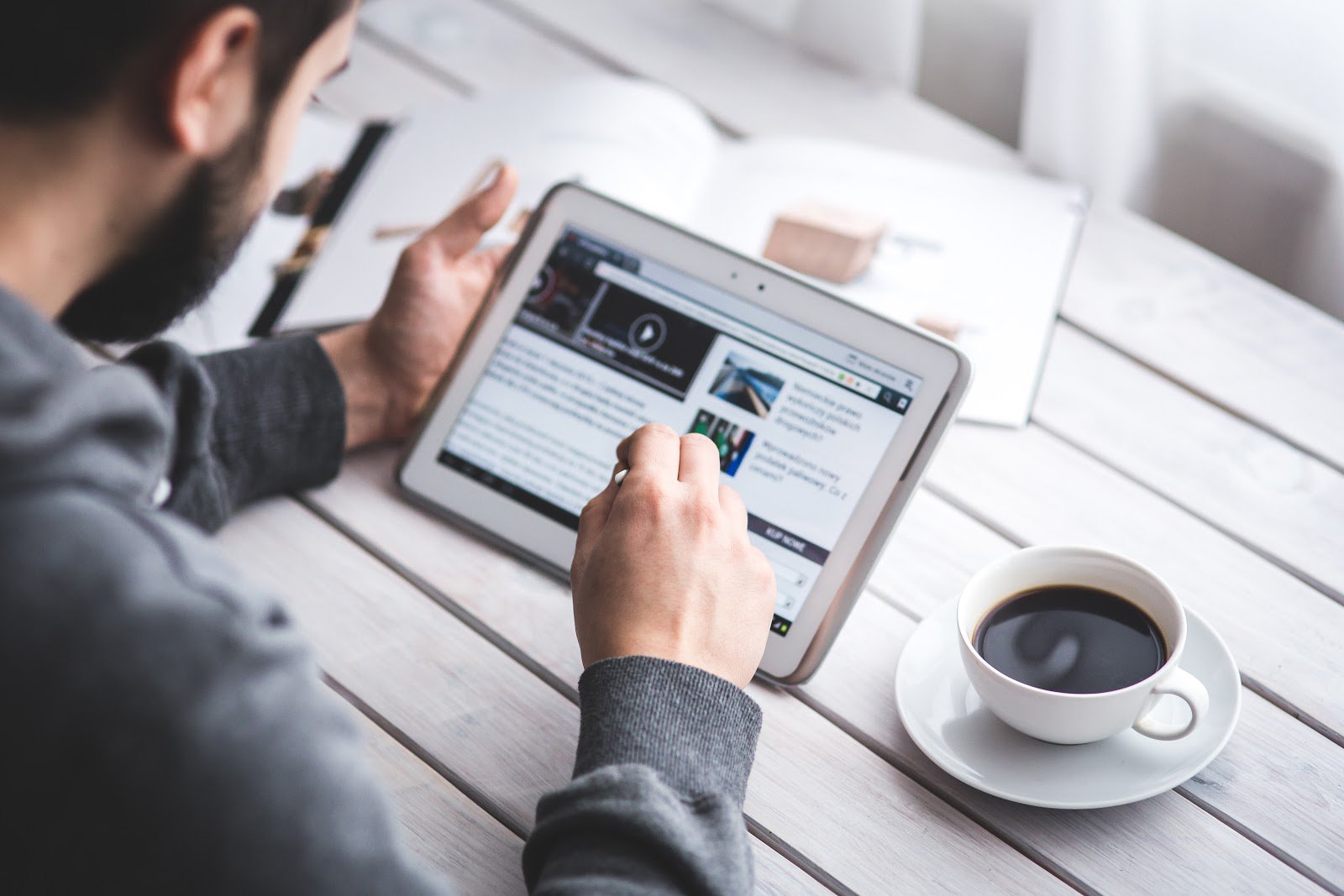 Alternative Energy Projects Co. Partners Up With Green Sources Investments
03 April 2023
Immediate Press Release:
Amman, Jordan – 3 April  2023:  Alternative Energy Projects Company Jordan (AEPCo Jordan) – a member of Kuwait's KIPCO Group – have partnered up with Jordan-based development, contracting and investment company Green Sources Investments (GSI) and have created a joint partnership called Green Sources Investment for Alternative Energy Projects (GSIAEP).
The aim of this newly formed entity between the companies is to become a platform for commercial and industrial solar projects in the Hashemite Kingdom of Jordan.  The solar market has been one of the longest and most mature markets in the MENA region with focus now being applied to supporting the commercial and industrial sectors in reducing both their operational expenses, as well as reducing their carbon footprint and increasing their competitiveness.
On this occasion, Dr. Hassan Qasem, AEPCo' s CEO said,
"Our partnership with Green Sources Investments comes to solidify our long term interest in Jordan's solar market and we are excited to build our strategy to partner with local, reputable developers who have solid presence and experience on the ground here in Jordan."
On his part, Engineer Maher Farraj,  CEO of GSI said,
"We are pleased to forge this partnership with AEPCo and build on our strong track record in solar project development, finance, execution and asset management. AEPCo brings strong regional know-how and experience that would help support building a solid platform for solar projects here in Jordan."
About Alternative Energy Projects Co.  :
Alternative Energy Projects Co. (AEPCo) is a Kuwait based company specialized in renewable energy. AEPCo has been developing renewable energy projects since 2016 and has a track record of about 630 MW around the MENA region. AEPCo is a fully owned subsidiary of Kuwait Projects Company (Holding) (KIPCO Group). KIPCO's operations extend across the Middle East and North African region in countries such as Kuwait, Jordan, Saudi Arabia and Oman. With holdings in sectors such as financial services, media, manufacturing, and real estate, KIPCO Group comprises over 60+ companies and employs over 16,000 people in 24 countries. AEPCo. is specialized in renewable energy systems and provides consultative services on energy conservation, thus providing innovative solutions to its customers.
About Green Sources Investments :
Green Sources Investments (GSI Ltd.) was established in 2009 as a specialized EPC, contracting and development company on renewable energy Photovoltaic Solar. GSI Company provides fully-integrated solutions for the successful implementation of solar PV projects. At the heart of this solution is the deep industry knowledge and track record of a global solar EPC. GSI is able to perform a Full Service EPC at every step of the value small and large scale PV Business. GSI has been an established and popular company with an excellent track record for the best customer satisfaction.
For further information:
Sara Fernandes   –  Marketing Executive
Marketing Department
Telephone: +965 22055324
Mobile: +965 66088136