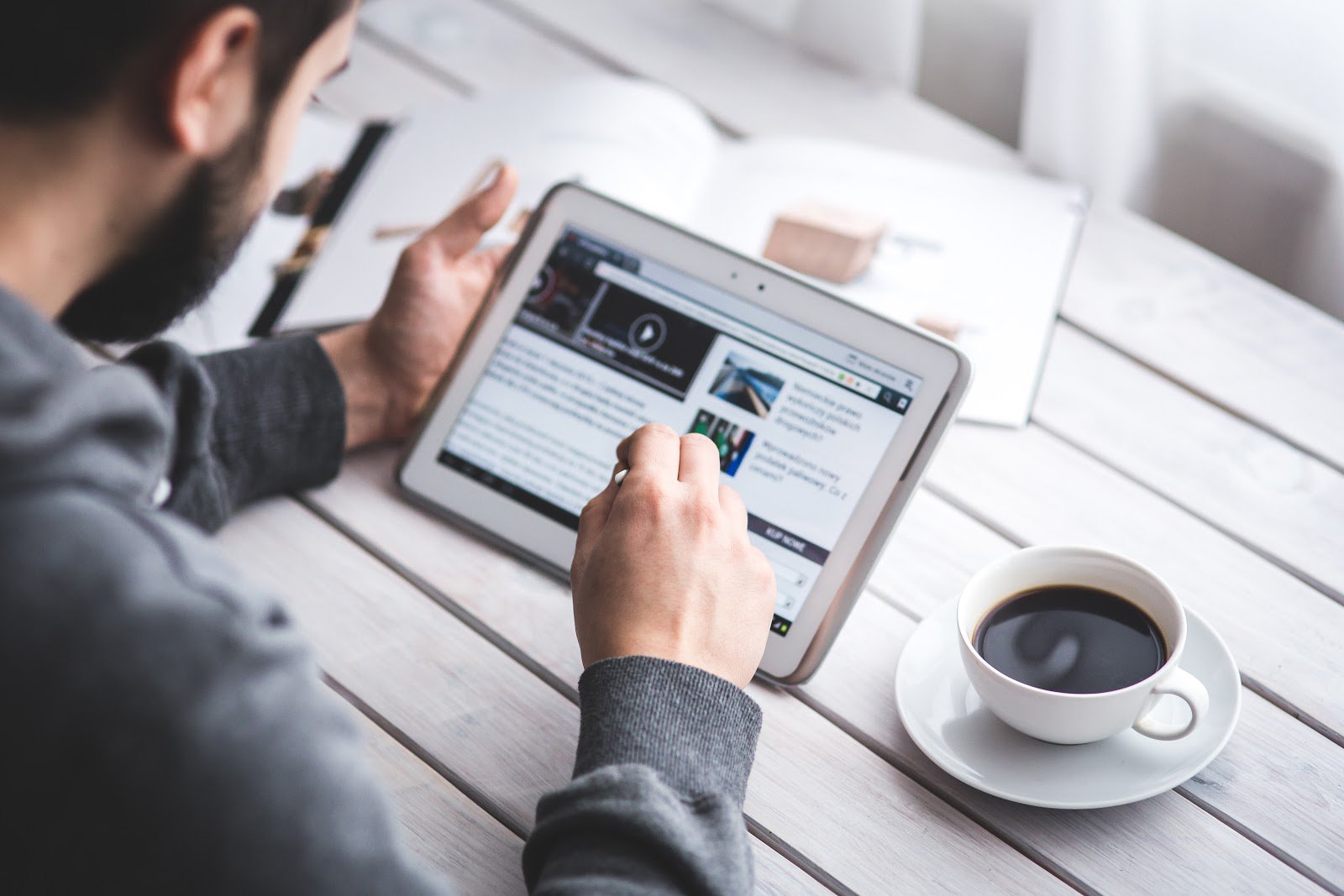 MESIA Spotlight on Dr. Hassan Qasem, CEO and Board Member at Alternative Energy Project Company (AEPCo)
29 March 2023
MESIA Member Spotlight – Alternative Energy Projects Co. CEO and Board Member Dr. Hassan Qasem discussed his role and expertise in the solar industry, while sharing AEPCo's recent milestones and objectives within the region to the Middle East Solar Industry Association (MESIA) in an interview.
Personal Bio:
Dr. Hassan Qasem, is the CEO and Board Member at Alternative Energy Project Company (AEPCo), a rising renewable energy developer in the MENA region and subsidiary of Kuwait Projects Company Holding (KIPCO). He developed several solar projects and research in the last 20 years. He managed PV projects (around 600MW) with AEPCo and others such as Shygaya PV-renewable energy park and KISR PV indoor characterization laboratory. He held numerous positions including working at the PV Testing Laboratory in AZ, USA. He joined KISR as Associate Researcher (in area of PV). Dr. Qasem has publications in ranked journals and international conferences.
Please describe your role at Alternative Energy Projects Company as well as your industry expertise.
My name is Dr. Hassan Qasem, I am the Chief Executive Officer (CEO) at Alternative Energy Projects Company also more commonly known as AEPCo. I manage the company's operations and strategic growth planning. I have more than 20 years of experience in the international solar industry. Likewise, I have a wide-ranging set of experience that has varied from being a pure researcher to being part of management, until I ended up in my current position at as CEO of AEPCo.
How did your story in renewables begin, and in your opinion, how much has it changed since then, if at all?
I started my career as a testing engineer in Arizona, U.S.A. at one of the first accredited testing labs for PV modules. I also worked for the Center of Renewable Energy in the UK as a researcher. Moreover, I have worked as an associate researcher at the Kuwait Institute for Scientific Research (KISR), managing and developing the indoor solar activities. I was also part of the Dubai Electricity and Water Authority (DEWA) as the Head of the Solar Research Team, that developed the solar R&D segment. I have contributed more than 20 years in the solar industry by originating, developing and managing projects in the region. My career shifted from research in the industry to project development and finally management, as it had matched the market demand at that time.
Can you tell us about your most advanced sector (solution or service) and what sets you apart from other competitors?
AEPCo is a project developer and manages to always go out of the way to deliver optimate solutions to its clients. Our company uses the latest technologies in monitoring solutions and decision making, as well as innovative automated robotic systems for cleaning. In addition to that, AEPCo has utilized solutions that are used in the industry only for large power plants, on the scale of Commercial and Industrial (C&I) sized plants, to deliver green energy that meets the clients' requirements even when there are limitations.
What's a recent milestone Alternative Energy Projects Company has achieved that you would like to share with us?
Our company AEPCo, has achieved a total cumulative installed capacity of more than 620MW throughout the MENA region and is currently still expanding.
What are your expectations for the MENA region in terms of growth and new opportunities for Alternative Energy Projects Company?
MENA region is still an emerging market. This means that there are huge opportunities based on capacity needs and adaptation of renewable regulations within specific markets, for example in the Kingdom of Saudi Arabia's (KSA) market. This plays a major role for AEPCo to move ahead and settle itself in the MENA region as a major player in the C&I segment.
How does Alternative Energy Projects Company's flexible strategy for investment promote a greener future in the region?
By enabling further green energy utilization in the market to allow business owners to focus more on their core businesses, and allowing AEPCo to handle all the developments and investments related to the green energy generation.
Is there something you want to add?
It is important to understand that the requirements needed to utilize renewable energy is not any more a commodity, but has been changed to a mandatory way of life to protect our planet. This has been further emphasized by all the big industrial players through the Environmental, Social, and Governance (ESG) mandates. Decarbonization has become a compulsory mandate that is part of governance and is also a requirement for everyone.