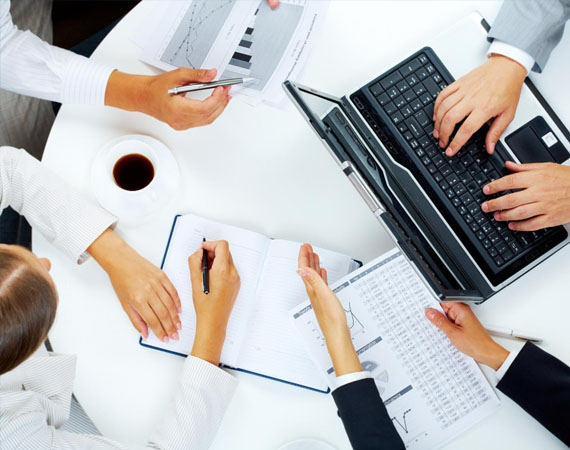 01
01
Project Development
AEPCo. has developed a flexible strategy for investment in clean energy being a newcomer to the market. The investment strategy focuses on a diversified mix of sectors and countries mainly in KICPO's active country list. This includes both large scale utility projects as well as C&I projects.
AEPCo. leverages the strong presence and network of the main parent company and the relationships and network of its project development team to build relationships and partnerships with well know, key players, in the clean energy market in MENA.
02
02
EPC
EPC is essentially the 'Engineering, Procurement, Construction' that is done on a project and is a prominent form of contracting agreement in the construction industry.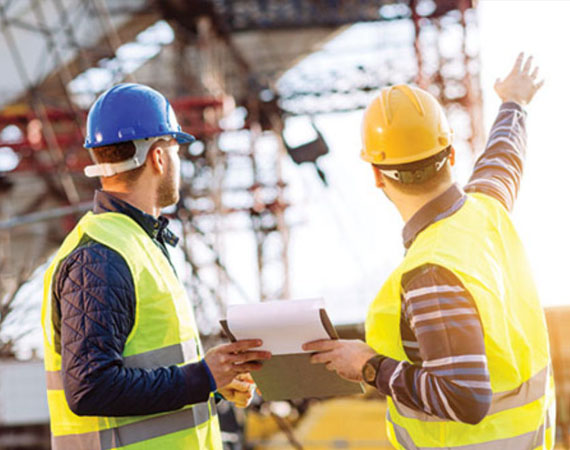 03
03
Consultancy
All related consultancy to renewable project deployments, feasibility and market studies.